Industry Tracker is a research house which helps investors quantify the transition plans needed for companies to get to net zero.
About us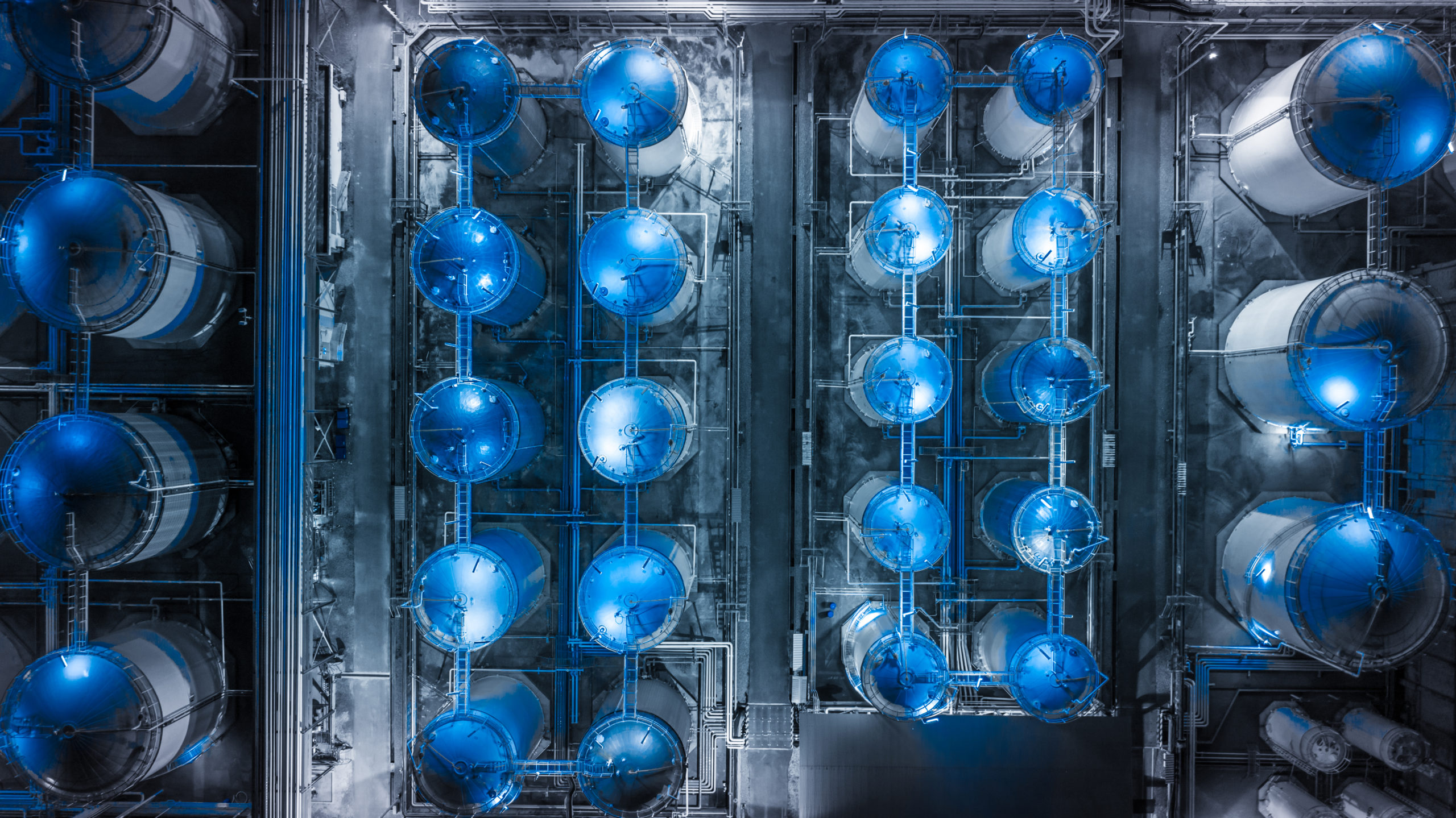 Industry Tracker was created to address a gap in the market for independent, in-depth research and analysis on industrial sectors that are critical to economies and will be a key component of the pathway towards achieving net zero emissions.
We provide investors with the evidence base they need to engage with companies on their transition plans using asset-level data and analysis.
Industry Tracker was launched in 2021 by the Investor Watch Group whose founders created the Carbon Tracker Initiative and Planet Tracker, alongside Carole Ferguson, who moved over from CDP, where she led the award-winning investor research team.
Our Mission
Despite encouraging progress, the world is still not on track to meet the Paris Agreement's goals.
Industrial companies and sectors in the area of materials such as steel, cement and chemicals have some of the highest direct emissions of any sector. However, they are also crucial to the real economy, with demand expected to grow linked to GDP and development.
Industry Tracker's team of experts aims to tackle this by producing much needed analysis on the business models and transition plans of these industrial companies.
Despite the massive growth of the sustainable finance industry and more and more countries committing to ambitious net zero targets, capital is not currently being directed to the type of real-economy transformation that is required. That is where Industry Tracker comes in - to provide investors with detailed bottom-up research that links financial and climate metrics, and to support the reallocation of investment towards vital solutions for these critical sectors.